From the 13th to the 17th of June, the group will be returning to Eurosatory in Paris, the leading international trade show in the land and airland Defence and Security sector, where Leonardo's stand (D301/Hall 6) will be showcasing the latest technologies developed in this field.
In terms of system integrators with multi-function and multi-domain capabilities, Leonardo will be presenting a comprehensive offering, ranging from sensors to acquire information and scenario awareness, to operations management using a series of highly effective and accurate effectors.
The sensors range includes the new AESA (Active Electronically Scanned Array) TMMR radar, which, when combined with the NERIO electro-optical camera is an effective solution for anti-drone scenarios requiring mobility and deployment. Furthermore, the solution can also be used for short-range air defence and the surveillance and protection of platforms, vehicles, borders, territories and critical infrastructure.
Leonardo will also be presenting the fixed and mobile versions of the Kronos radar, the benchmark for air surveillance and defence, with approximately 50 units currently in service worldwide.
A number of military communications systems from the SWave SDR (Software Defined Radio) family will also be on show. These include handheld radios - tens of thousands of which have been sold worldwide - and portable and vehicle-mounted radios. These technologies allow for interoperability of Terrestrial Forces, especially in combined multinational operations, thanks to the ability to use the same platform - reprogrammable via software - for a multitude of communication needs, even in very different scenarios.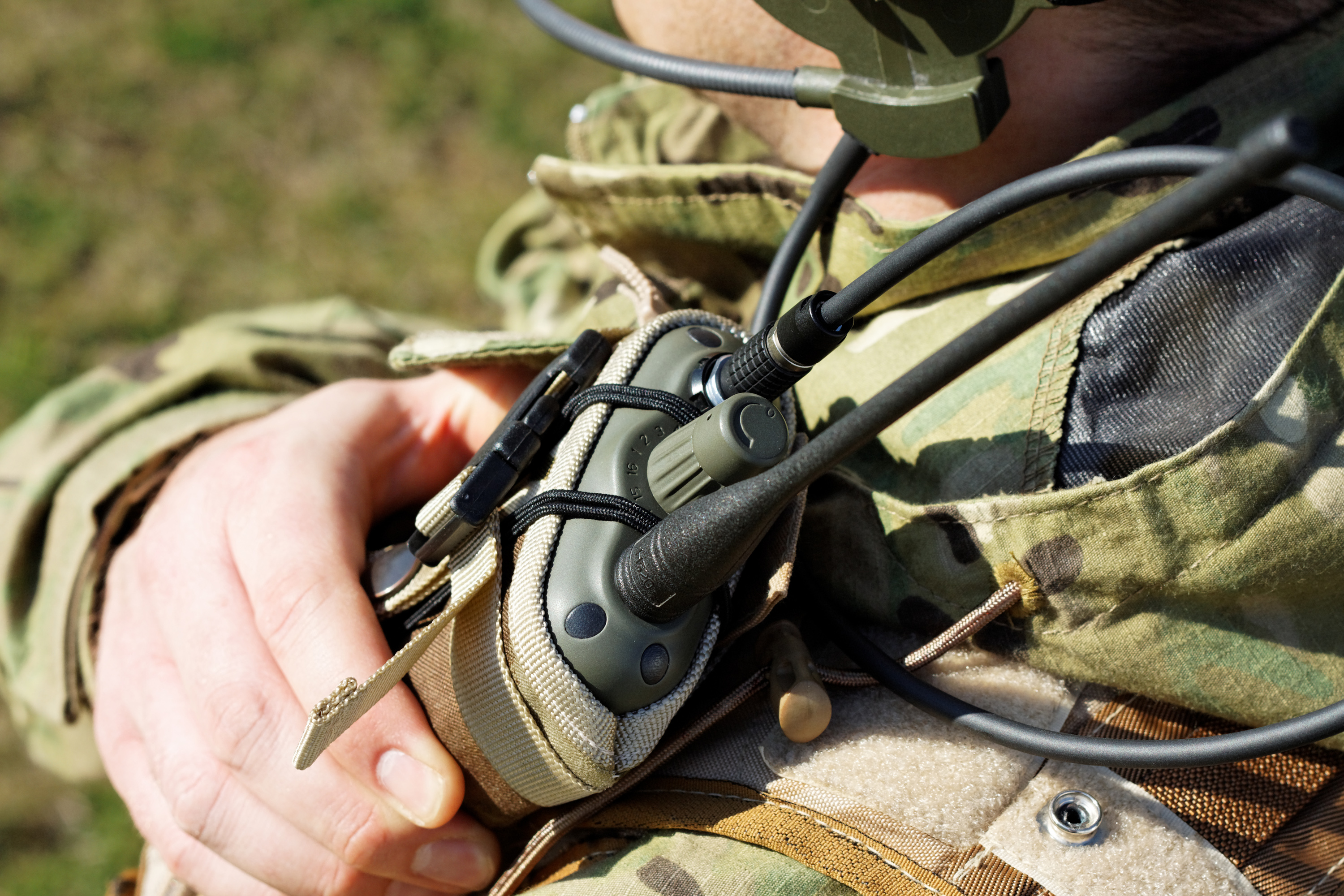 Leonardo is also at the forefront when it comes to meeting the latest requirements for medium-armoured vehicles. In fact, in Paris, the company will be presenting its latest technologies on board the 8x8 Centauro II wheeled vehicle, together with an integrated range for upgrading tanks already in service, such as the M60. An example of this is the HITFACT MKII large-calibre turret installed on the Centauro II.
Eurosatory will also feature the military vehicle stabilisation and navigation systems by GEM, a company in which Leonardo recently acquired a 30% share; the Vulcano family of guided munitions, one of the most innovative technologies in the world; and the Type 163 laser designator, a high-energy system that has been field-tested with over 800 units and already supplied to 27 countries, including many NATO members.
Finally, Leonardo will be presenting an immersive reality solution that simulates highly realistic operational environments, which can also be used for training activities.